Born in India, is married and blessed with three children is a first generation self-made entrepreneur and he is a master of science from well-known university in Karnataka, India. he has travelled around 40 countries within the world and his son Bharath qualified in UK(MBA) and his twin daughters Sneha-Neha studied in United States International University Nairobi in International Business Management and working in Toyota Kenya and Sheraton Kenya and his wife Mrs. Nirmala Shetty is home maker. B. S. Shetty started his career in 1980 with the Britannia and Nutrine group (biggest biscuit and confectionary manufacturer in India. He has over 40 years' experience with over 30 years in East and Sub Saharan Africa. (Kenya, Tanzania, Uganda, Ethiopia) He moved to Kenya in 1990 (First with Mibisco Ltd, largest producers of bread in the country [Supa Loaf] and later as GM with Jambo Biscuits[Britania], Kenya's Leading Biscuit manufacturers) and came to Ethiopia in 2001 as an expatriate to join the East African Group.
He has been a Malaria consortium member in Ethiopia in a project in partnership with USAID and also was instrumental in launching the treated mosquito nets in Ethiopia with partnership with US government.
He is currently a shareholder in Ethio-Asian Industries share company and Hamaressa Edible Oil Refinery in Ethiopia acquired from the Government of Ethiopia. Ethio-Asia Industries S.C is among the leading manufacturer of personal care products, including soap and detergent, and the only native manufacturer with a nationally recognized brand Diana.
Contact: +918660732189 / +251911207922
Our director Mr.B.S.Shetty with the Excellency President of India during his state visit in Addis Ababa, Ethiopia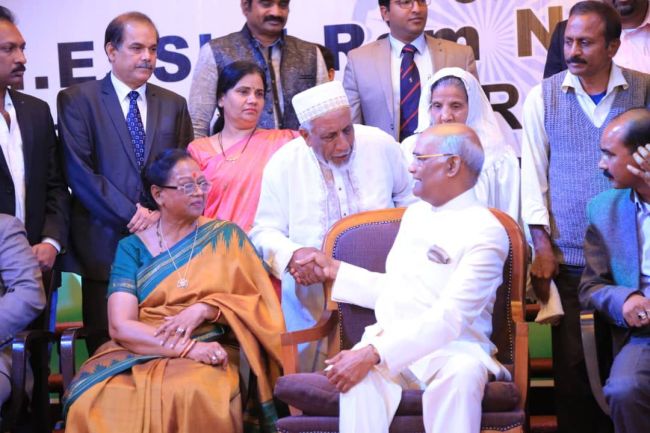 .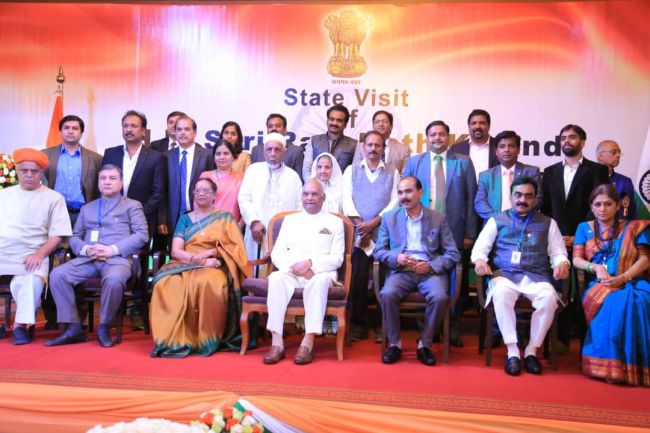 OUR DIRECTOR Mr. B S SHETTY WAS AWARDED AS IIB KARNATAKA GLORY AWARD -2023 ( FOR BEST AGRO-BASED FMCG PRODUCTS PROCESSING & MANUFACTURING )
.